Fear of judgement keeps couples and individuals from talking and getting the help they need for their sex problems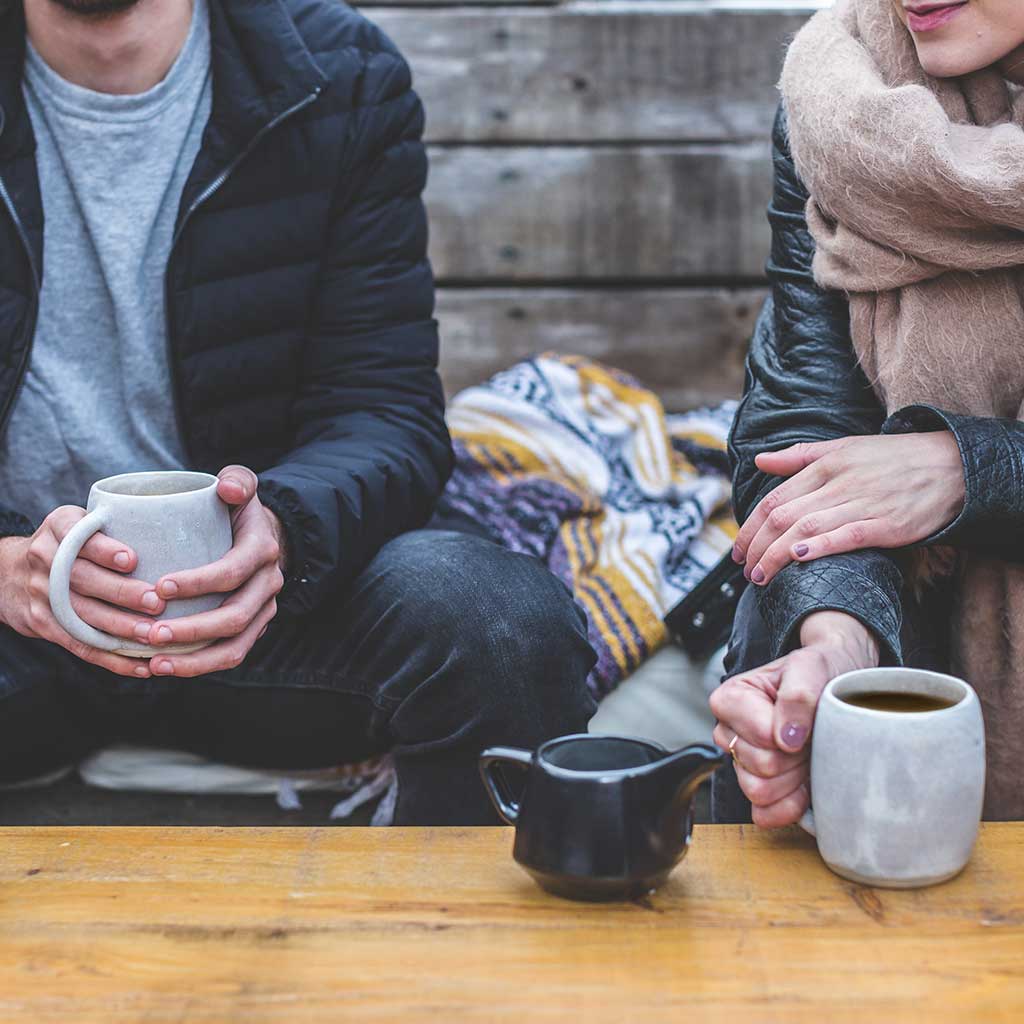 There's a lot of discomfort when discussing sex and intimacy. Most people are afraid to speak with their own partner about sex. The idea of sharing sexual problems with a complete stranger, such as a sex therapist, can feel extremely uncomfortable.
Women Don't Talk about their Sexual Problems
The American Council of Science and Health stated in 2015 that, while sexual problems affect 40 percent of all American women, only 12 percent of those women reported their issues.
Men Don't Talk about their Sexual Problems
Celebrity physician Dr. Mehment Oz writes that 80 percent of men experiencing sexual performance problems refuse to report their very treatable condition.
Sexual problems can't be solved without talking
That's not to say just talking can improve your sex life. But here's a fact: if your sex problems aren't discussed, they're not going to go away.
If I can't talk with my partner about sexual problems, how can I speak with a stranger?
A Certified Sex Therapist can help with uncomfortable conversations. That's what they're trained to do. While your problem may be the most painful issue you're currently facing, an experienced counselor has probably heard it all and much more.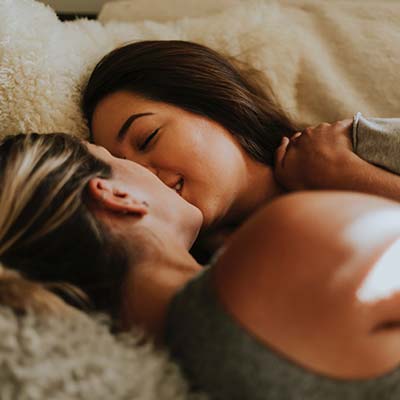 A sex therapist explaining that you're not the only individual or couple struggling with an embarrassing or deeply painful issue can immediately improve the situation by reducing feelings of loneliness and isolation.
Your sexual problems are treatable with talk therapy
It all starts with a phone call. Making that call is the most difficult step — but it's completely painless. And Amy Howard, a Georgia state-licensed sex therapist, makes it easy with a free 10-minute phone consultation.
And don't worry, there's no judgement. Just a compassionate, experienced professional ready to listen and work to improve your sexual experiences.