Main Content
Atlanta marriage and relationship counseling
Couples and Sex Therapy
You can have a loving partnership and a satisfying sex life
ENJOY BETTER COMMUNICATION AND INTIMACY
Your relationship doesn't have to be a struggle. A certified counselor can help. Amy Howard is a Georgia state-licensed Marriage and Family Therapist and Certified Sex Therapist working in private practice. Amy works with couples at many stages of life: dating, engaged, newly married, and long-term couples. If you're in the Atlanta area and your relationship is in trouble, Amy can help.
Enjoy satisfying and loving sex
Amy Howard specializes in relationship and sexual-related problems including arousal and desire issues, having a different level of desire than one's partner, difficulty with orgasms, painful intercourse, sexual abuse and trauma, sexual performance concerns (erectile dysfunction, rapid or delayed ejaculation), and challenges with pornography, and/or masturbation.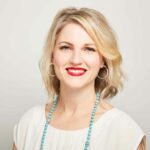 Your free 10-minute phone call won't fix your relationship, but it will get you started on the right path.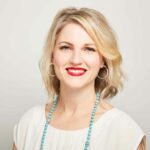 Any way you look at it these days we're under stress, be it with our health, our job, our finances, our extended family, homeschooling, or just missing our pre-COVID lives and routines. Thanks to mental health awareness and our culture becoming more accepting of therapy, we are continuing to learn about how stress affects our […]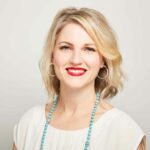 The Covid-19 pandemic is making stressful situations worse for separated parents and their children. Never before have so many separated parents had to deal with the complexities of trying to stay safe from an invisible threat while maintaining a semblance of normalcy for their children, who move between parents on a weekly or daily basis. […]